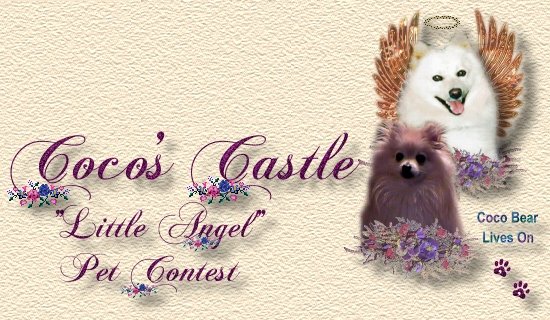 Welcome to FIFTH Quarterly


Meet The Winners of Coco's Little Angel of the Year Contest
October "2000"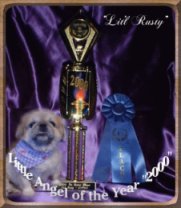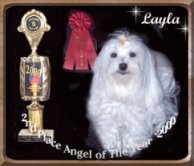 This trophy was
given to me in Dec. 2000
The following is engraved:

Coco's Castle
Best Pet Contest on the Net
Owner Deborah Martin

Winner


Baby and Snuggles, First Place Winners of week Sep. 15, 2001

Meet The Angels In This Weeks Contest HERE

Winners of this Week's Contest Here
Single click on picture.
Push your e-mail SEND Button
Do Not change anything, Do Not type anything.
(AOL Users will need to type something in the body)
Web TV Problems Voting, See Contest Information above. ..
Each Contest Begins Sunday at Midnight EST/ 9 PM PST
Ends Saturday at 12 noon est
Click here to See What Contest is Coming up
Soon for you to Enter! Updated August 21!
Need A Banner, or "Vote Button" CLICK HERE!
Add Your Banner to
Coco's Top 50 Web Sites
Click Here
Coco's Castle will be CLOSED
The weeek of Sep 23 - Sep 29,
We are preparing for the Yearly
the week of Sep 30 - October 5, 2001.
FINAL Results Updated
Time and Date EST

If you need to Contact me Immediately
Check to see if I am online.
ICQ # is 28410430
Please Support Coco's Castle By
Clicking on our Sponsor.
| | | |
| --- | --- | --- |
| | Sign up for a FREE email account! | |
Sign Up For Your Own FREE Cocos Castle Email and our
Chat Group and Newsletter (at top)!!

Join us in Some Fun!!
Find out all the latest news on
or Pet Contest. All Pet
Owners Welcome. Join our Chat
and ask the members to
Vote for your pet!!!


This is Helen, she does the portrait
of our yearly winner..click on the
picture of Helen to see more of
her "Paintings From MY Heart".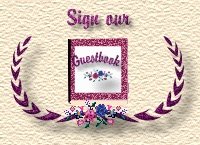 Please Sign my Guestbook, and let me know
what you think about this contest.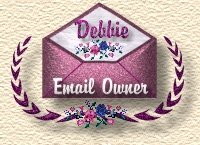 Have a Suggestion, or Pet Joke or Story for the Newsletter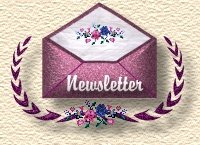 or for Coco's Castle
Email our President and Vice President Below
Cocos Castle is owned By:

Coco's Castle is dedicated in the memory of:

and

Copyright © 1999, 2000 and 2001 by Deborah S. Martin, All Rights Reserved
Coco's Castle Has Been Visited times.