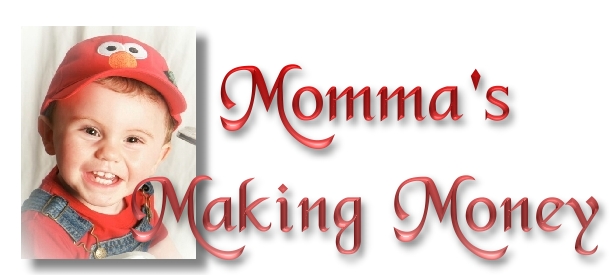 I have to admit no one is more skeptical when it comes to the internet then me. When someone would say that they were making money or winning prizes I found it difficult to believe them. Now I am a BELIEVER!!!
What me believe? I thought I had nothing to lose. So I filled out a few surveys and met the minimum payout and just see for myself what would happen. What happened? I got PAID!!! I also won prizes.
I have to admit it can get boring, but who couldn't use a couple hundred dollars extra each month. You won't get rich, but it can help pay bills. It has helped me Christmas shop too! I ordered gifts for my kids for Christmas last year and I didn't even have to pay shipping! Just try it, I think you will be surprised. Also always remember you NEVER have to pay anything!!
Proof will be updated December, 2012 with new checks and new merchandise photos
I have earned over 300.00 total at CashCrate!!
Cash out is $20.00. I have been paid here every month since I joined!


Earn points to exchange for merchandise at Amazon.com
This is where I earned the Sing and Go Choo Choo, Blues Clues merchandise and
even a case of bathroom paper!!

I earned over 40.00 the first month!! 25.00 is Cash Out!! Adds up Quick!
I have earned a lot here!

Send Earnings sends out daily emails and you simply read them and get paid for it. Cash out is 30.00
I have been paid here once!
Inbox sends out daily emails and you read them and get paid for it. Cash out is 30.00
I have been paid here once.

You can earn gift cards and now cash at Creation Rewards
I have earned a 25.00 gift card here. This is a great site!

They send you emails and you just read it. Waiting to cash out for first time!

Feel Free to Post my Banner!!