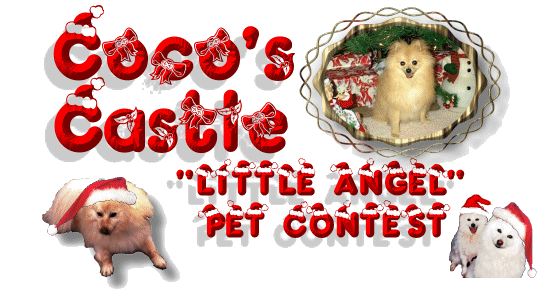 | | | |
| --- | --- | --- |
| | Welcome to Week 60 | |
Sagi
Dec. 2, 2000


Meet The Angels In This Weeks Contest HERE

Winners of this Week's Contest Here
Single click on picture.
Push your e-mail SEND Button
Do Not change anything, Do Not type anything.
(AOL Users will need to type something in the body)
Web TV Problems Voting, See Contest Information above. ..
***Each Contest Begins Sunday at Midnight est
Ends Saturday at 12 noon est
Contest is Not updated on Mondays!!!



*** Look after Contest to See Upcoming Contest Schedules.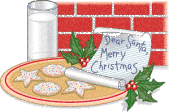 Results Updated
Time and Date EST


HORSES ONLY Contest scheduled for January
If Interested ENTER HERE!

Enter Our Contest
We Will Schedule in the next available OpeningENTER HERE!


FREE Cocos Castle Email and Join our
Chat Group and Newsletter!!

Join us in Some Fun!!
Find out all the latest news on
or Pet Contest. All Pet
Owners Welcome. Join our Chat
and ask the members to ask to
Vote for your pet!!!

If you would like to have your very own 14 x 18 painting
of your pet please contact Helen. Helen does the portrait
of our yearly winner and WE RECOMMEND HER!! She
offers these paintings for sale to individuals who may wish
to purchase one of their own pets. For more details
Click the Painting of Helen. These paintings are sealed
with a special sealer and requires no glass frame.
Click here to Win our Award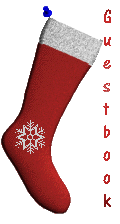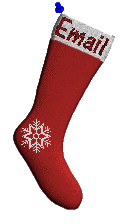 Cocos Castle is owned By:

Coco's Castle is dedicated in the memory of:

and

Copyright © 1999 - 2000 Deborah S. Martin, All Rights Reserved

Coco's Little Angel Pet Contest Has Been Visited times.
[an error occurred while processing this directive]